PLANS - CONSTRUCTION - BUILDING CODE VIOLATIONS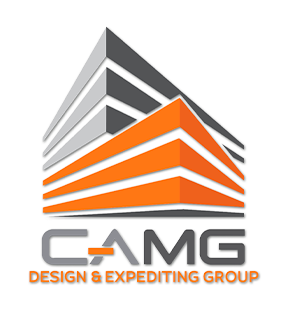 SERVICES

PLANS - CONSTRUCTION - BUILDING CODE VIOLATIONS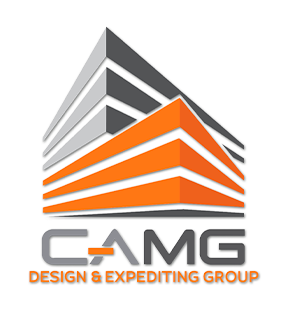 SERVICES
WE OFFER INTEGRAL SERVICES
WE ACCOMPANY YOU DURING THE WHOLE PROCESS
Design and architecture
In CAMG Design and Expediting Group, we offer services in architectural surveys, 2D and 3D planimetry, procedures before curatorship and more.
We offer architectural services for the elaboration of complete and personalized house/residential projects.
Residential/Commercial Conversion.
We obtain your residential or commercial building permits. Whether you are planning a new construction, remodeling or a new renovation project.
Our consultants will save you time and money during the procurement process, from submission to approval.
Basement Legalization
We help landlords legally convert their basements to rental housing. We carry out zoning analyses, required by the DOB.
Additionally, we provide the technical assistance needed to complete the construction project.
Cancellation of open violations DOB, ECB, HPD, DOT
New York City building codes require property owners to build and maintain their properties under strict safety conditions, otherwise the Department will issue a violation.
We schedule all DOB inspections for your approval and guide you through the inspection process
Final Certificate of Occupation
The Certificate of Occupancy shows that your construction plans are in compliance with the code. You must obtain a certificate before you can apply for other permits.
At CAMG Design and Expediting Group we complete the application forms and records through the online permit system, we make an estimate of the fee to be paid and we accompany you in inspection.
Expediting & Construction
We support and advise you in your needs related to the elimination of violations, new buildings, alterations and approvals of property modifications.
Our goal is to provide construction expertise and service in an efficient manner.
At CAMG Design and Expediting Group
We advise commercial companies, retail stores, institutions, restaurants, hotels and residences